Lowes Tile
Ceramic Tile, Italian Tile, lowes tile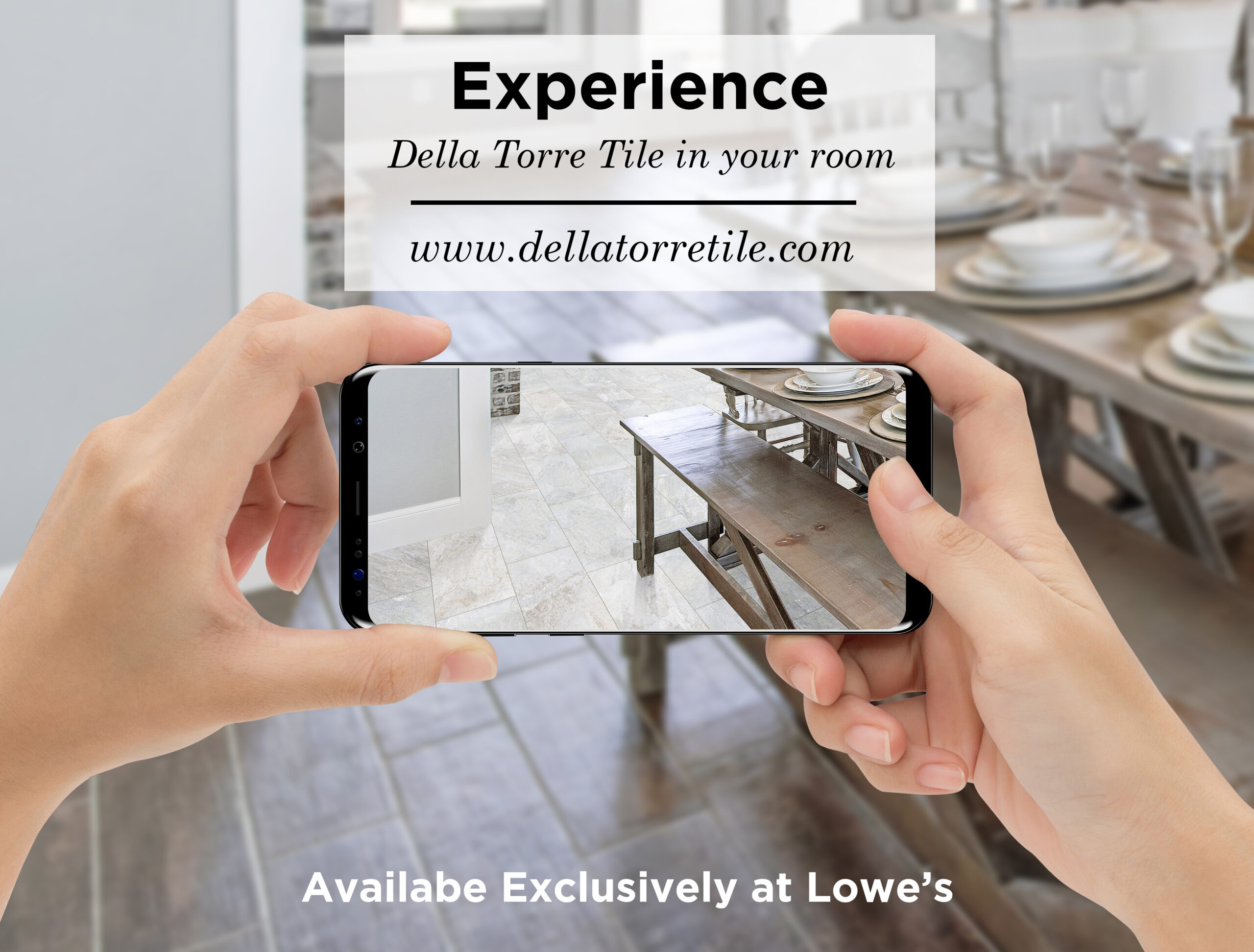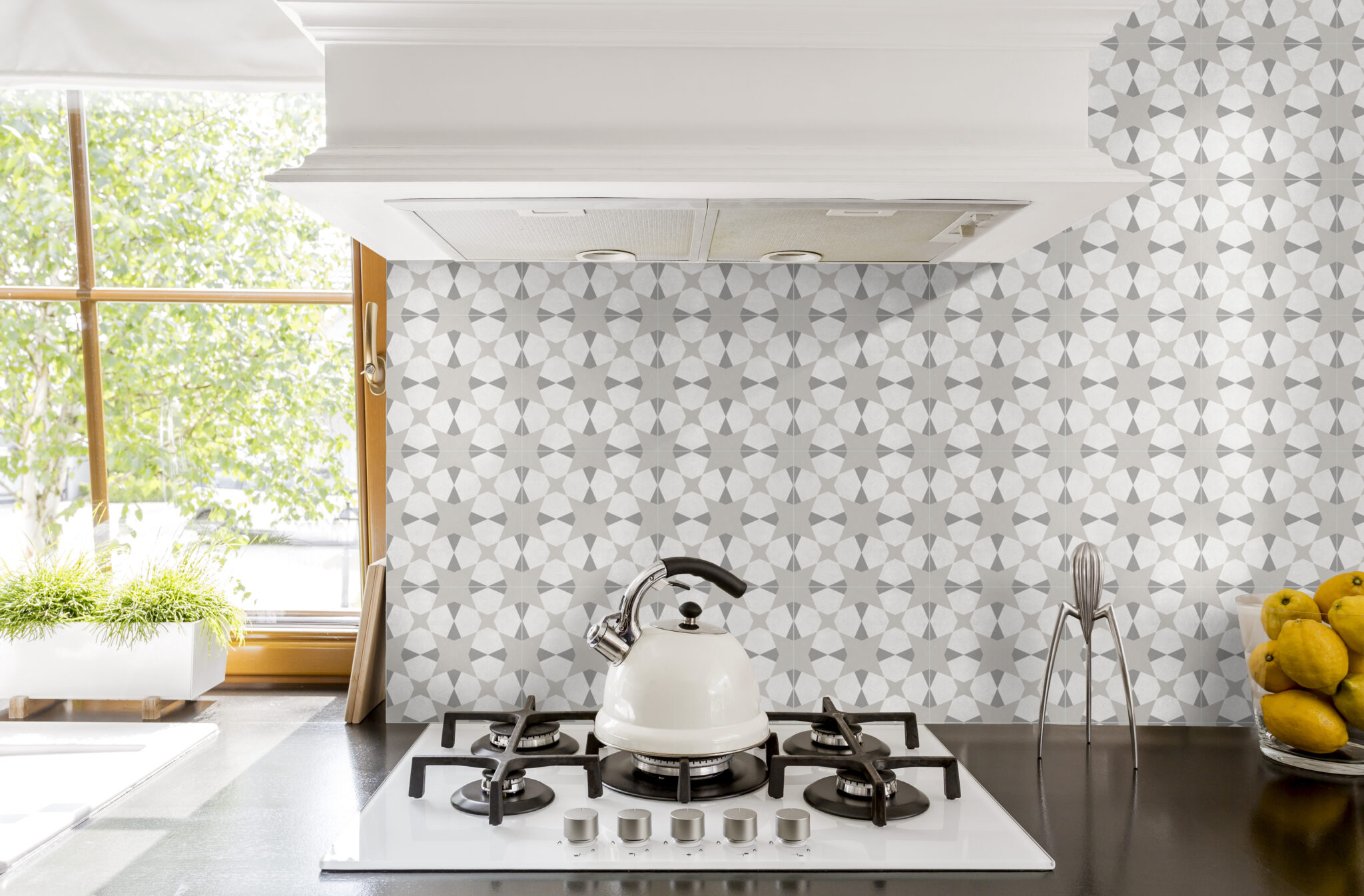 Lowes Tile By Della Torre
Our Italian Tile by Della Torre brand, now allows you to take a picture and see your new tile floor in your house immediately!
Show More
Providing the ability to see any of our tiles, digitally rendered in your home with ease to give you the look and satisfaction i knowing once you purchase your flooring tile or tile backsplash, you'll be getting the desires effect and style your looking for. Get instant, accurate results and an unprecedented realism with our custom built Italian tile visualizer today! Now there's no better way to "try before you buy" using our ceramic tile rendering program to truly get a feel for what type of luxury flooring or backsplash you'll be creating inside your home.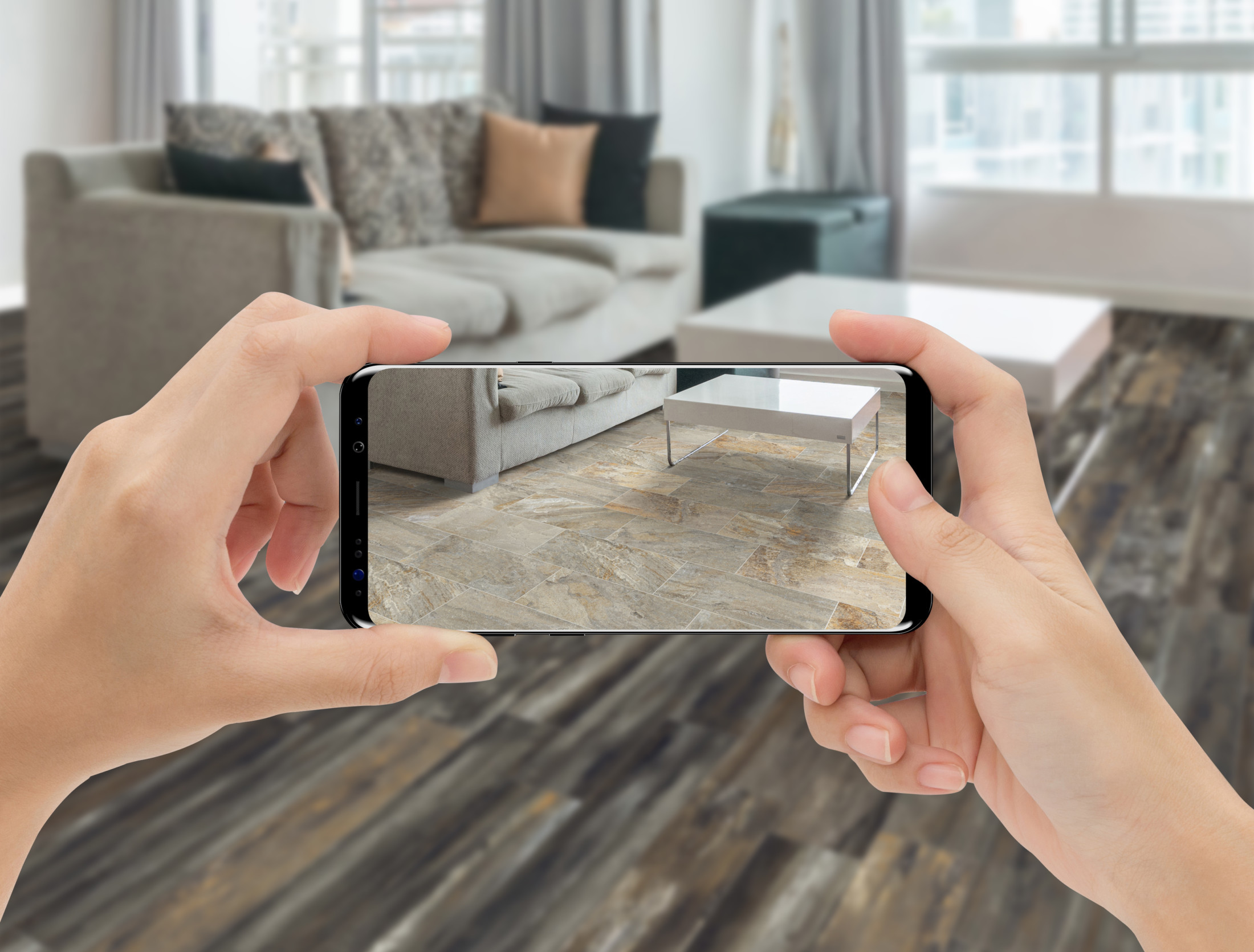 Tile Visualizer Tool
Using our new tile visualizer technology you don't have to wonder what your tile floor by Della Torre will look like.
Show More
Now make purchases knowing your tile flooring,  backsplash tile, bathroom tile or wooden tile floors will be perfectly suited for your space and style.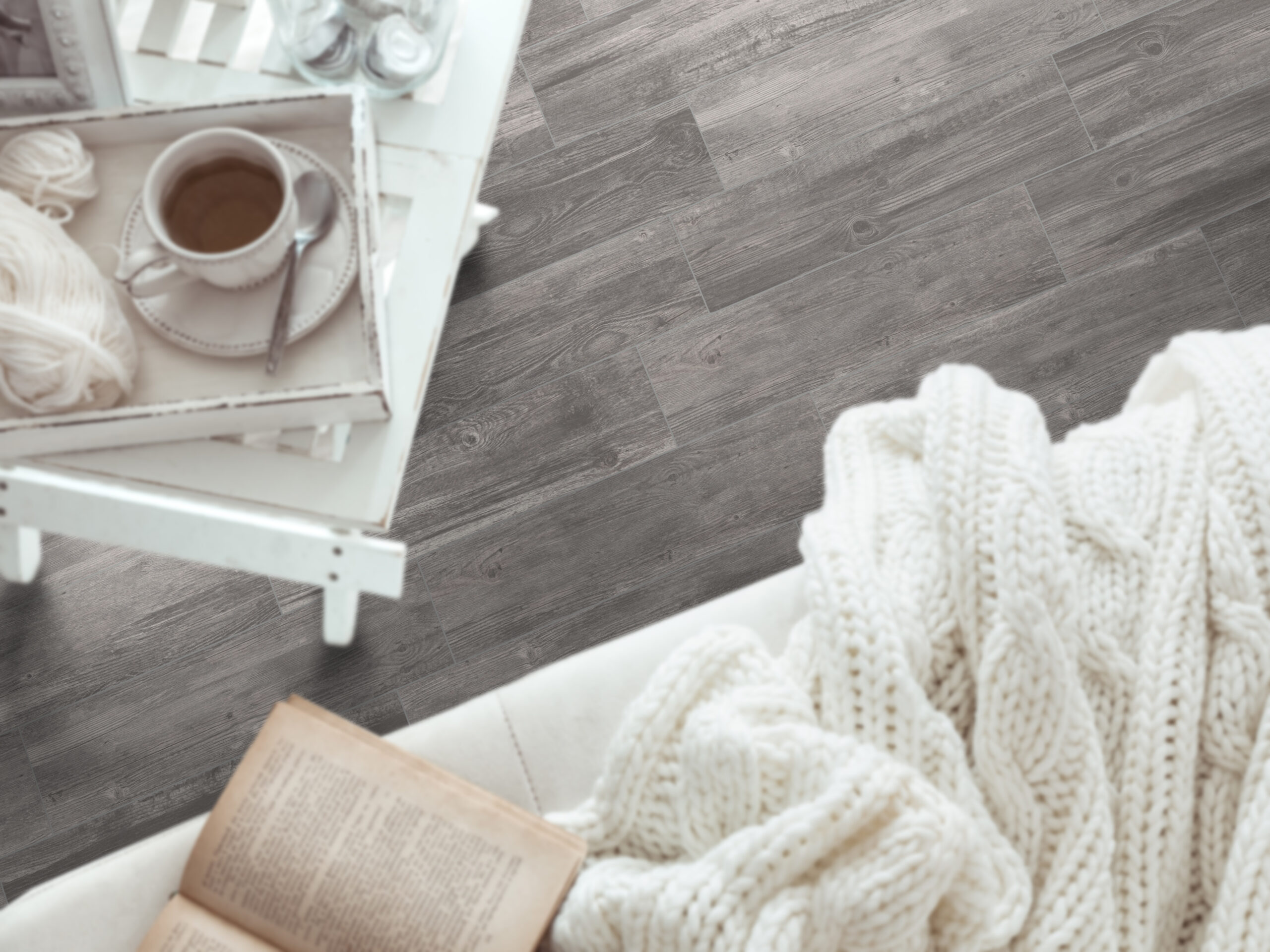 Lowes Tile And Our Italian Tile Products
Della Torre Tile takes pride in producing top quality ceramic tile products and take pride in our 100% authentic Italian tile designs.
Show More
We always strive to provide the best tile products by constantly innovating and providing new fresh tile designs, like our Lowe's wood tile, to give you, the customer more choices and options for your home remodel. Check out a Lowes store near you to find our Della Torre Tile products to ensure you have the most authentic and natural Italian tile look and feel in your home today.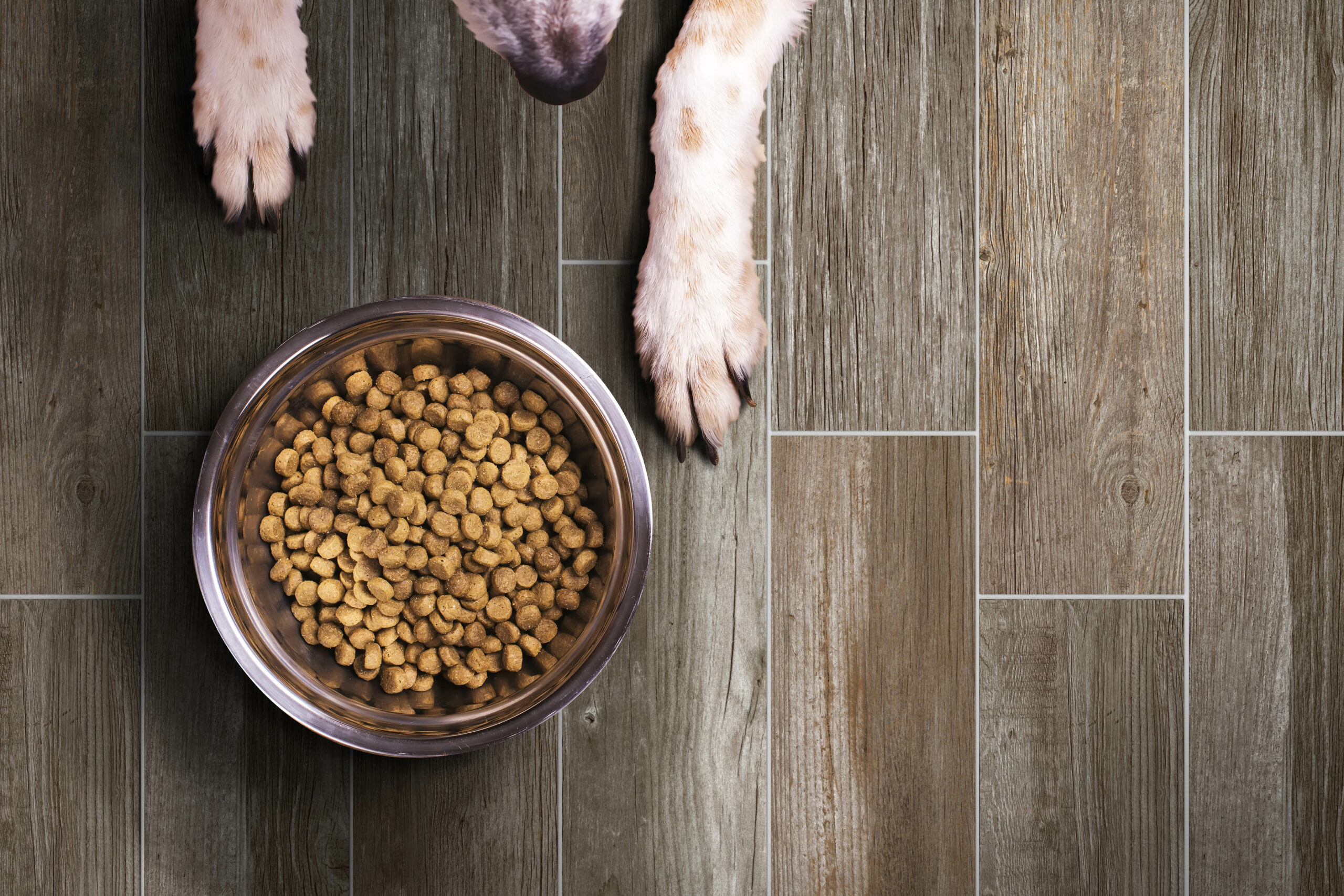 Lowes Tile Products Near me
We have also linked the Lowes near me page that include our Della Torre tile products to make finding our tiles as easy as possible for you.
Show More
Just click here to find a Lowes store near you today and find out what Della Torre Tile can provide. More of our tile product can also be found there including the ceramic tile sizes and stock availability.